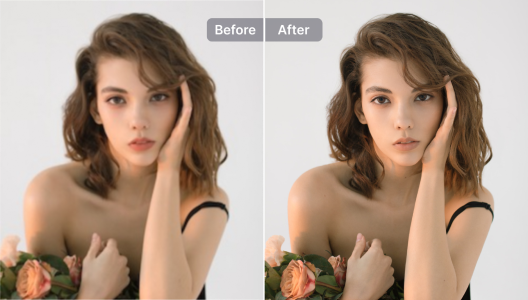 Editing human photos with AI technology
Sharpen and clarify the blur in your image to make it stand out and sharper.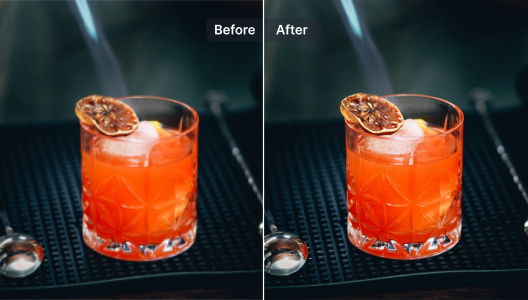 Edit product image:
Sharpen product images in seconds, making them more appealing and gaining a significant edge over competitors.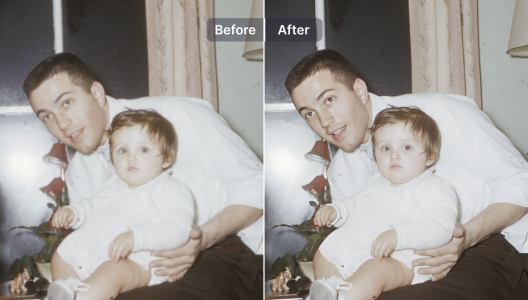 Denoise & Fix Old Photos
Simple and quick operation to restore old photos like they were taken yesterday.